Glass Design Inc., is one of the top 5 commercial glass design companies in Western Michigan.  It is our goal to provide exceptional quality materials and workmanship to the commercial industry.  We proudly serve all of Michigan and surrounding states.  We are continually improving employee technical knowledge as well as safety in our work environment.
METAL PANEL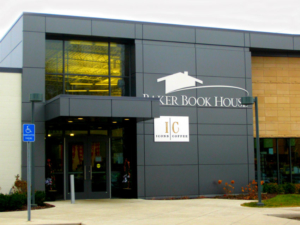 A cost-effective way to enhance the aesthetics, while strengthening the structure.
COMMERCIAL GLAZING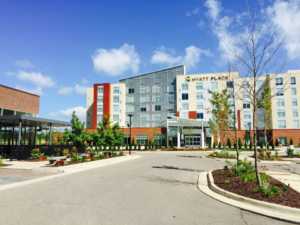 A heavy glaze coating over glass for reflective and insulating purposes.
CURTAIN WALL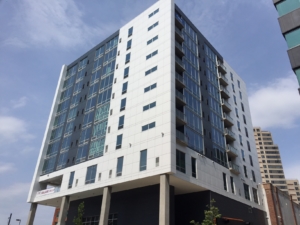 An outer covering of a building in which the outer walls are non-structural
View more projects completed by Glass Design Inc.
Call Glass Design, Inc. Today. (616) 874-9549